Brainchild Magazine is an award-winning literary and arts magazine based in Kent, Ohio. We draw from honors colleges in the Mid East Honors Association, looking for the best prose, poetry, and visual art we can find. I've had the honor of working on the 2018 issue and am hard at work with our team of 5 designers creating the 2019 issue.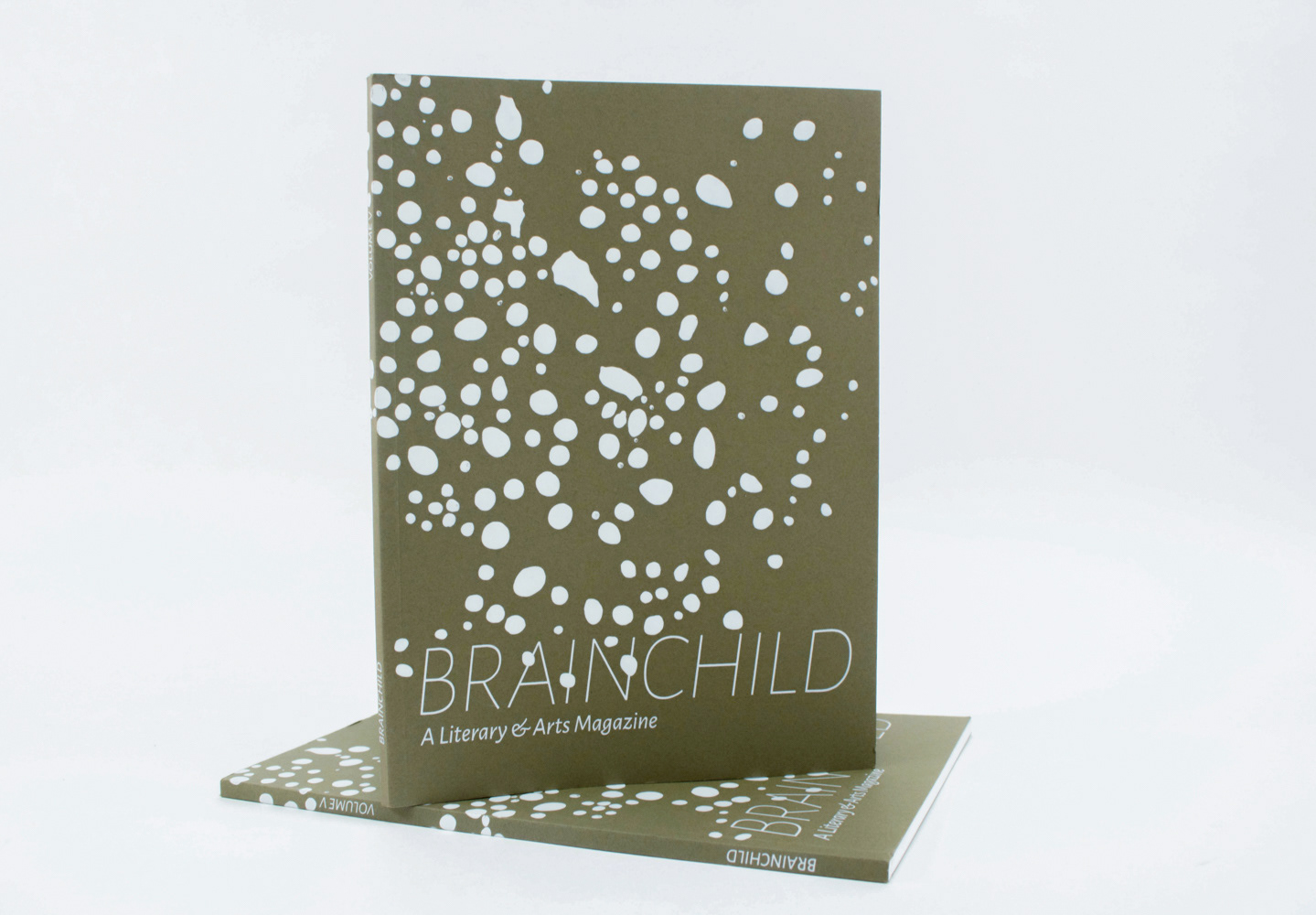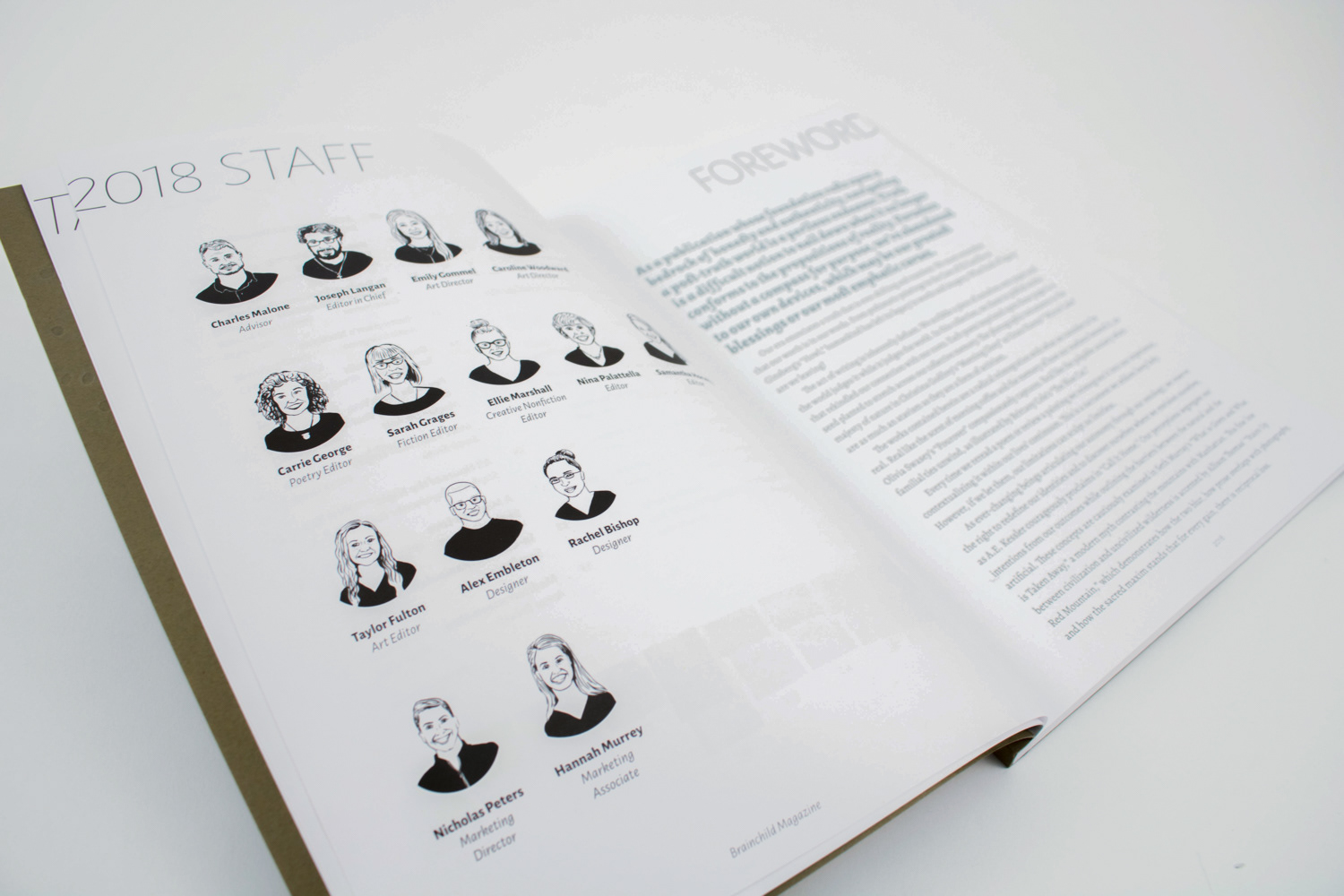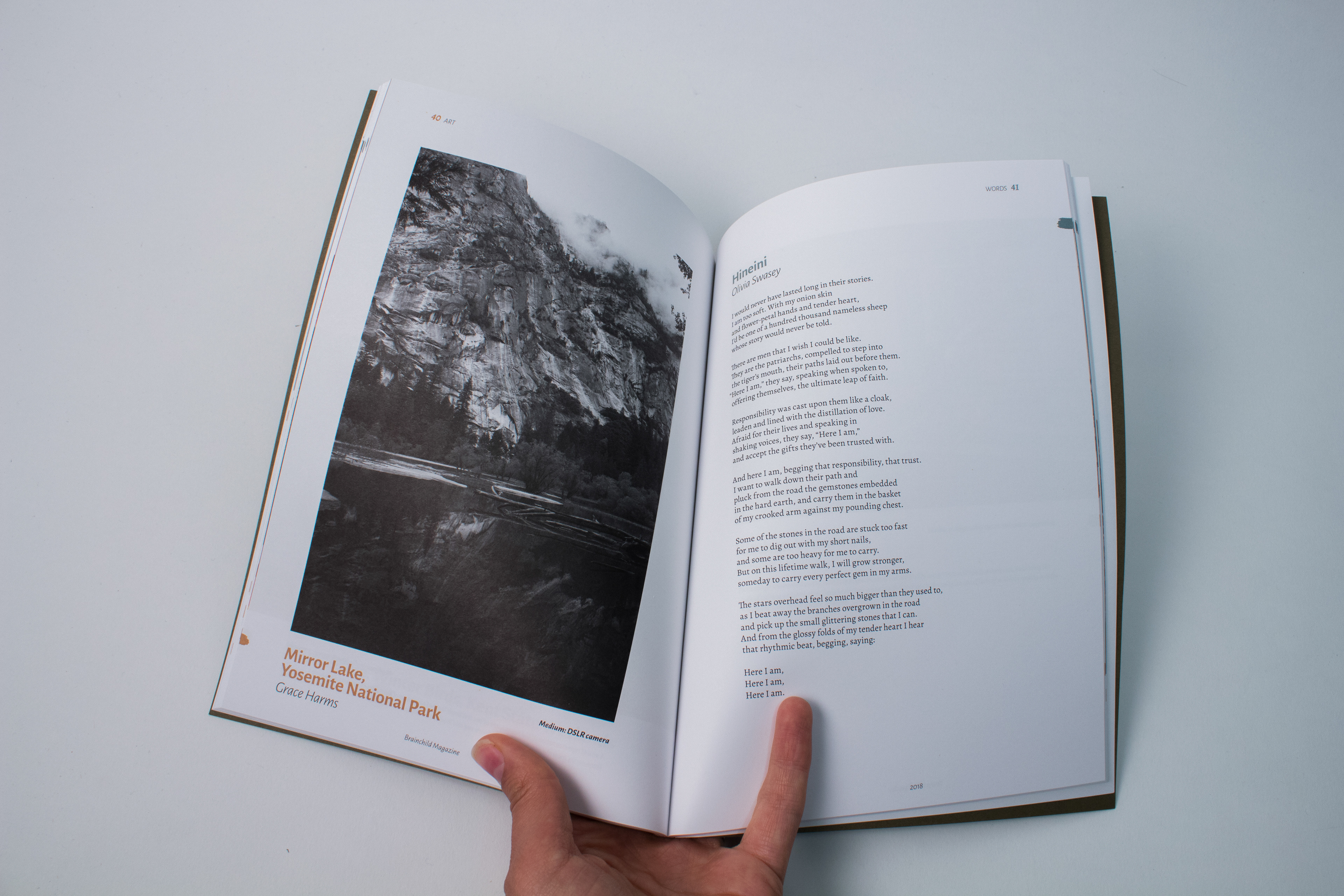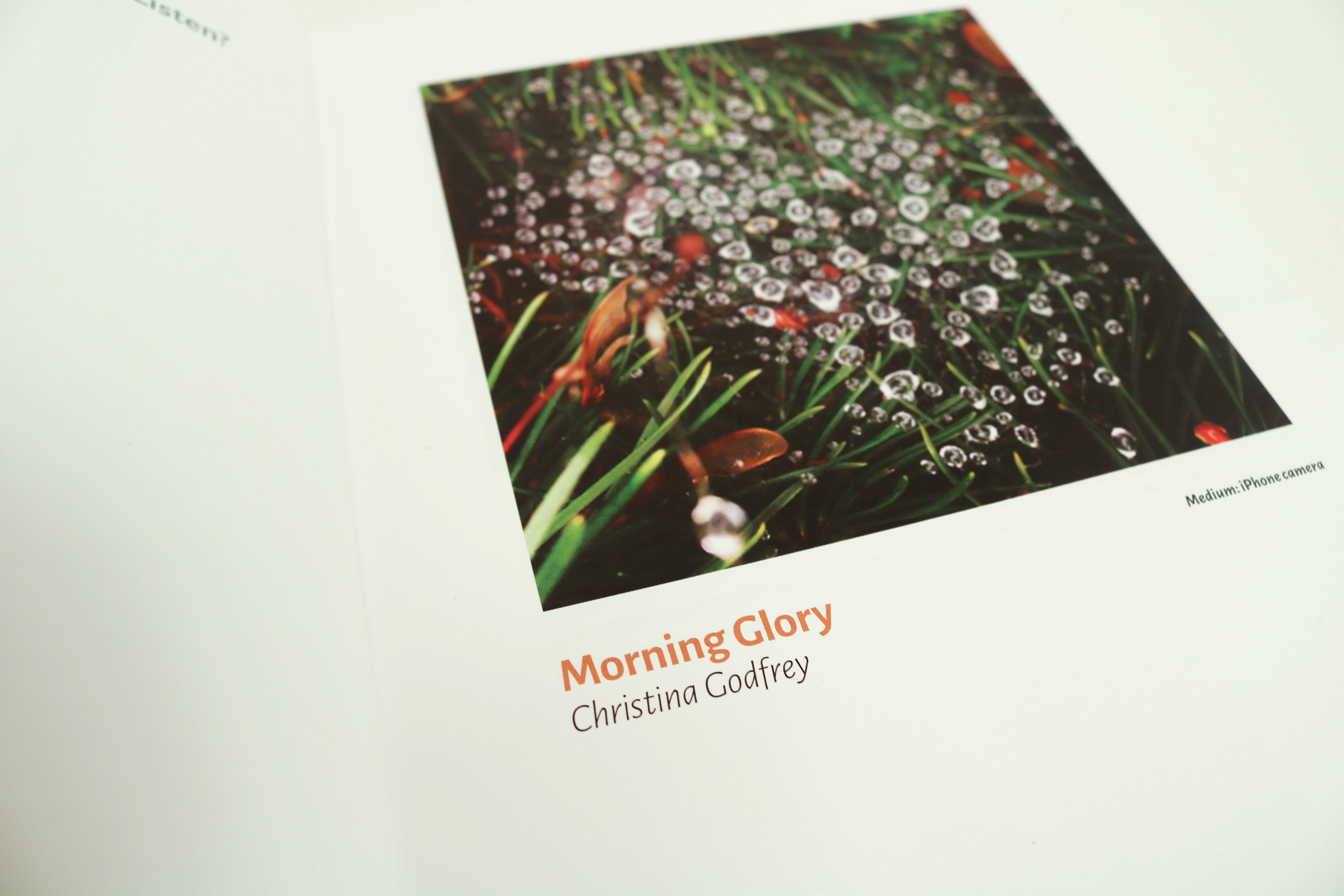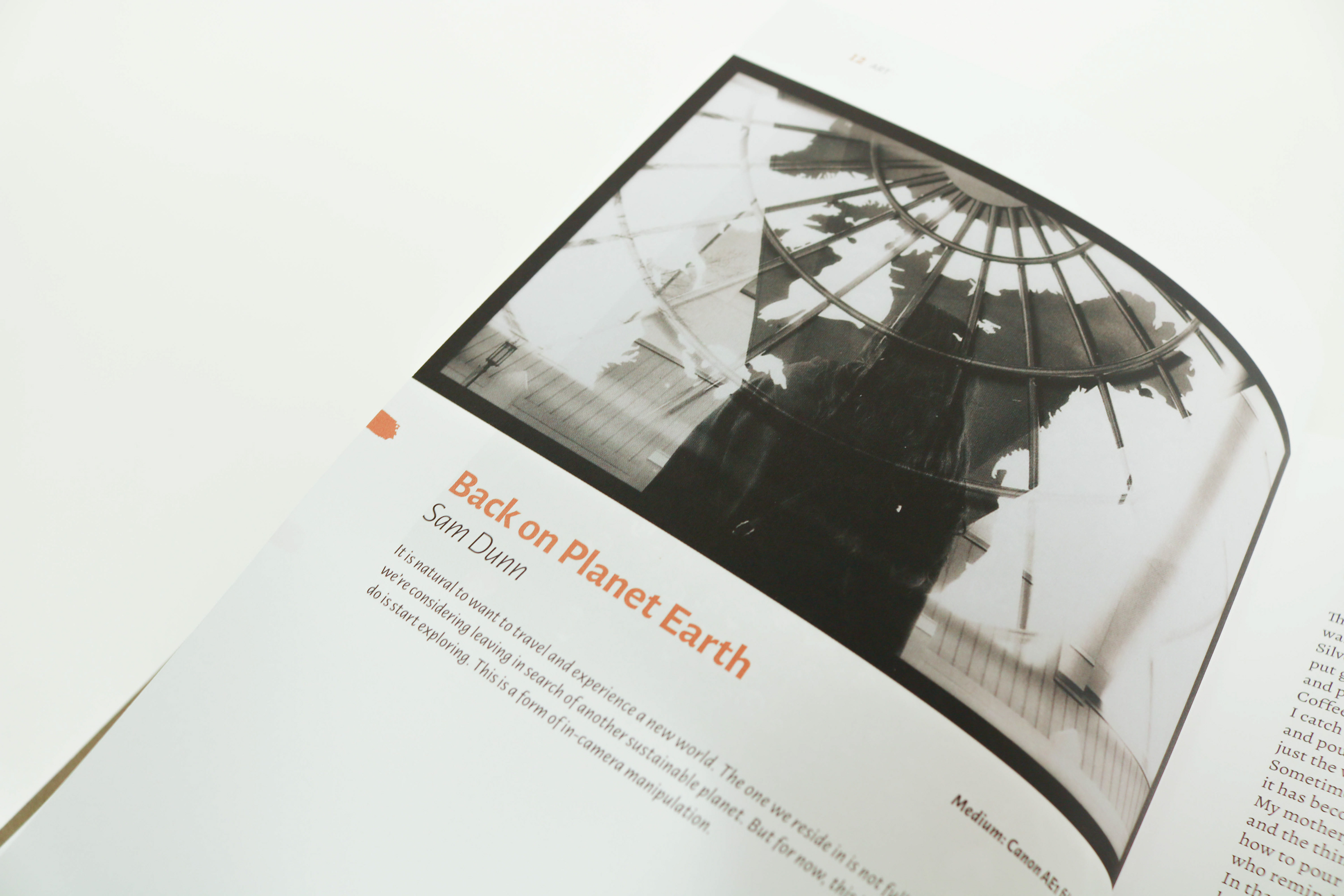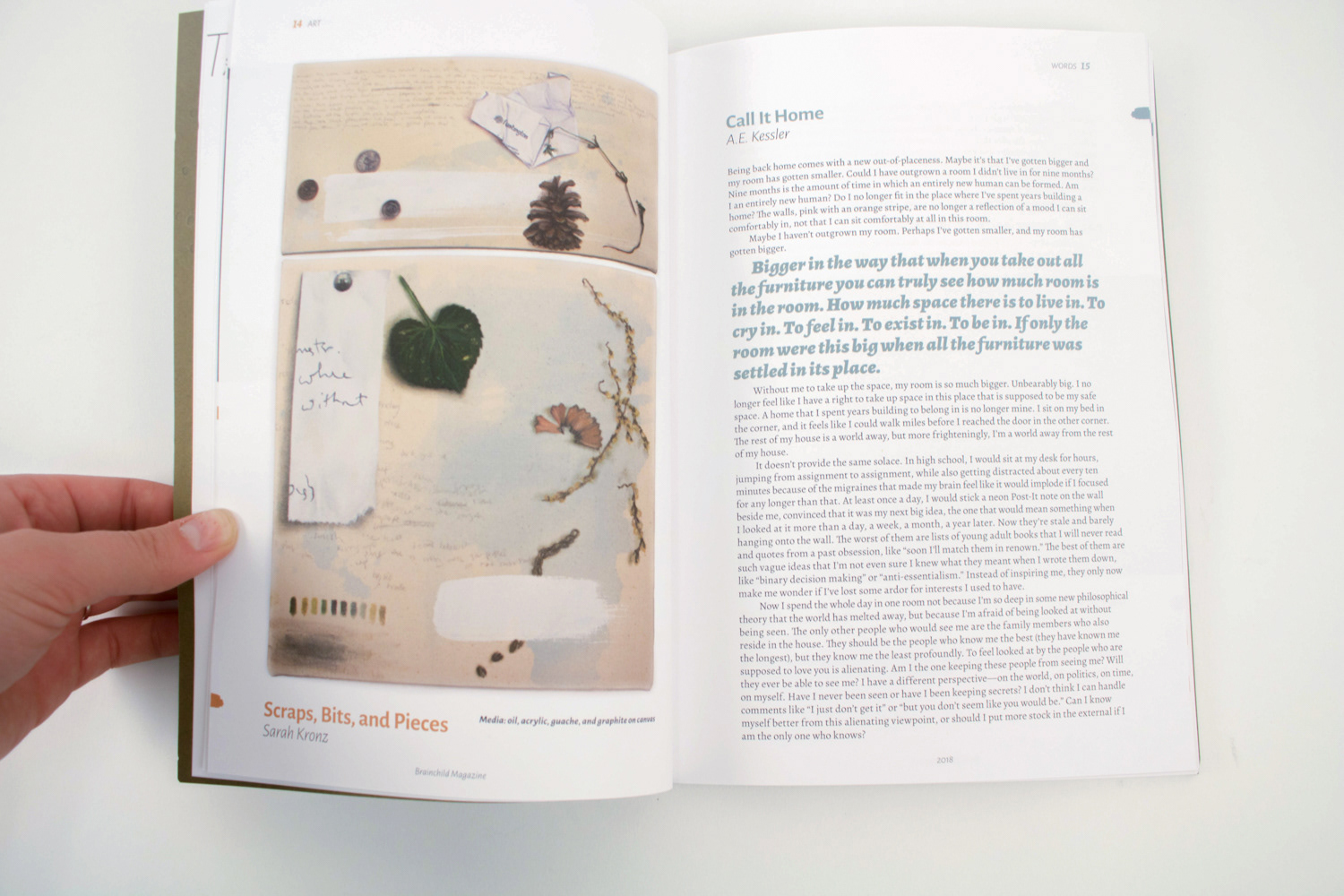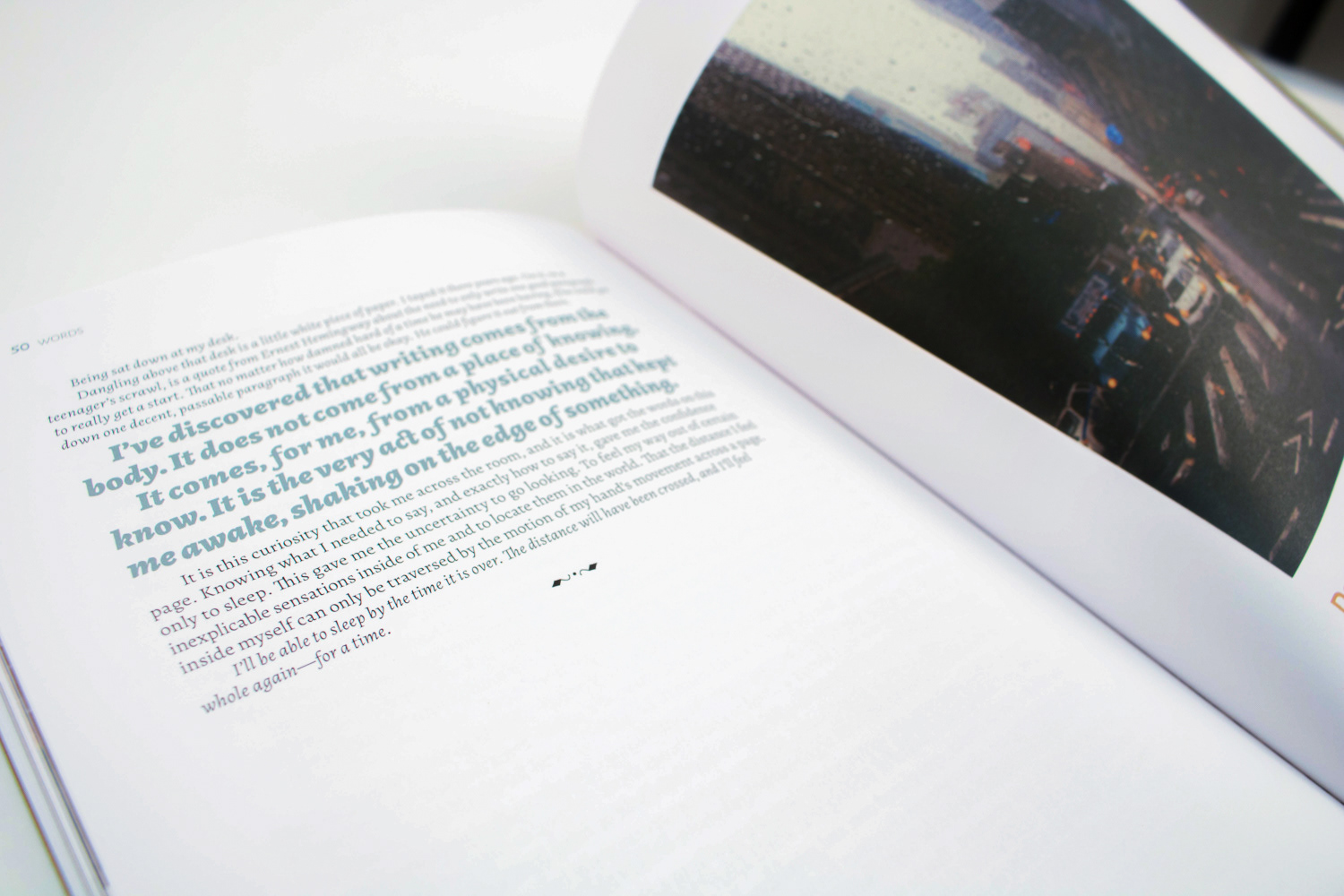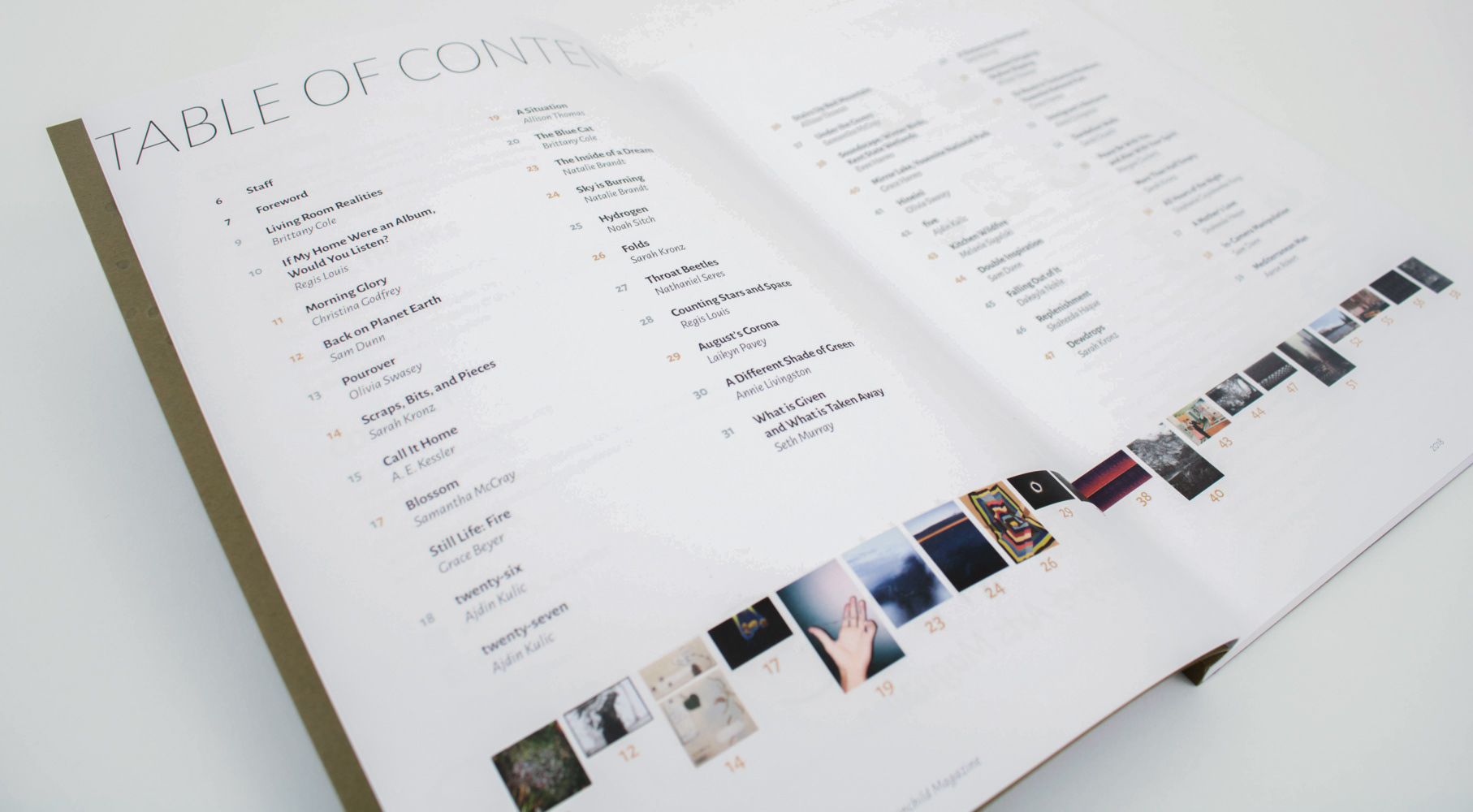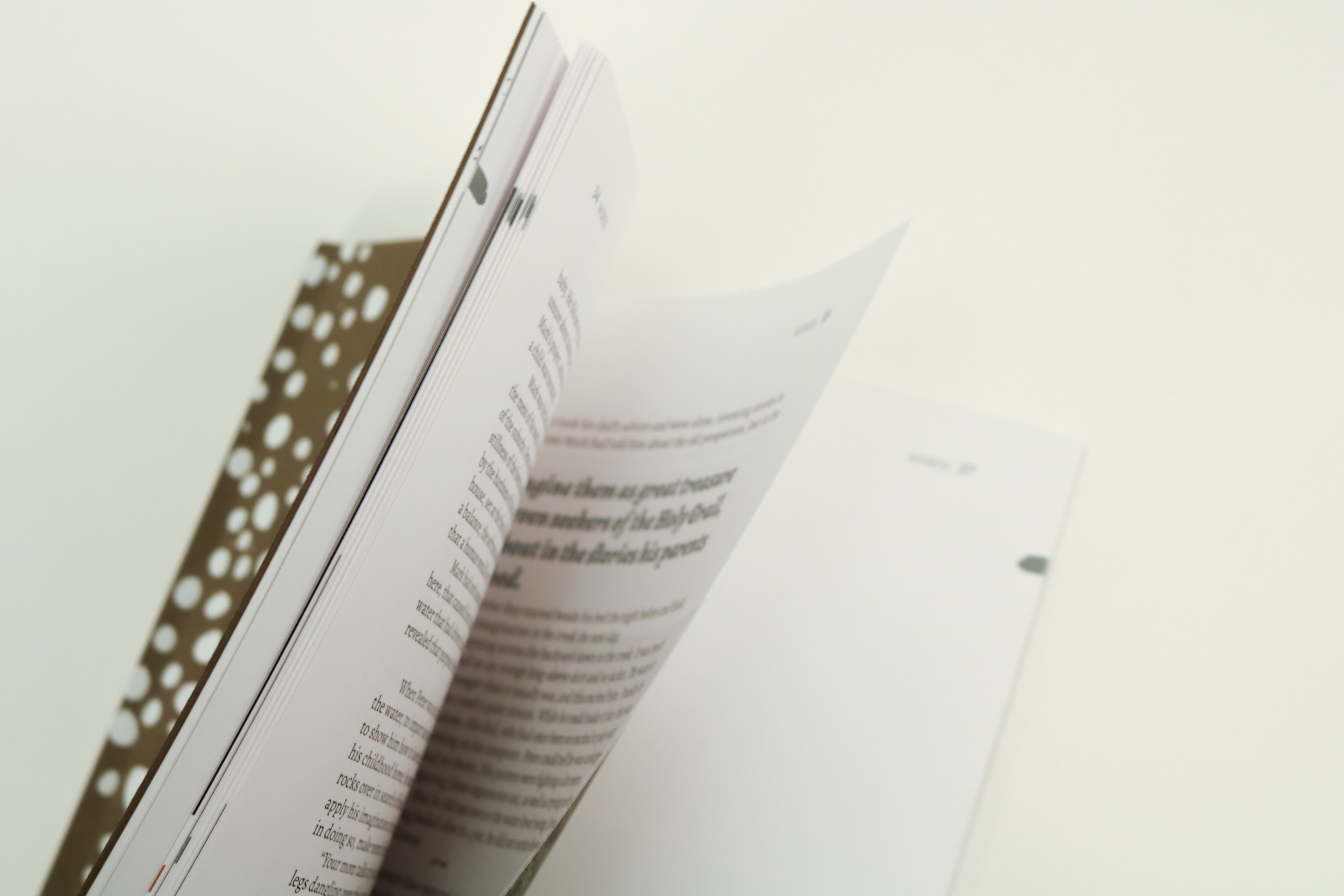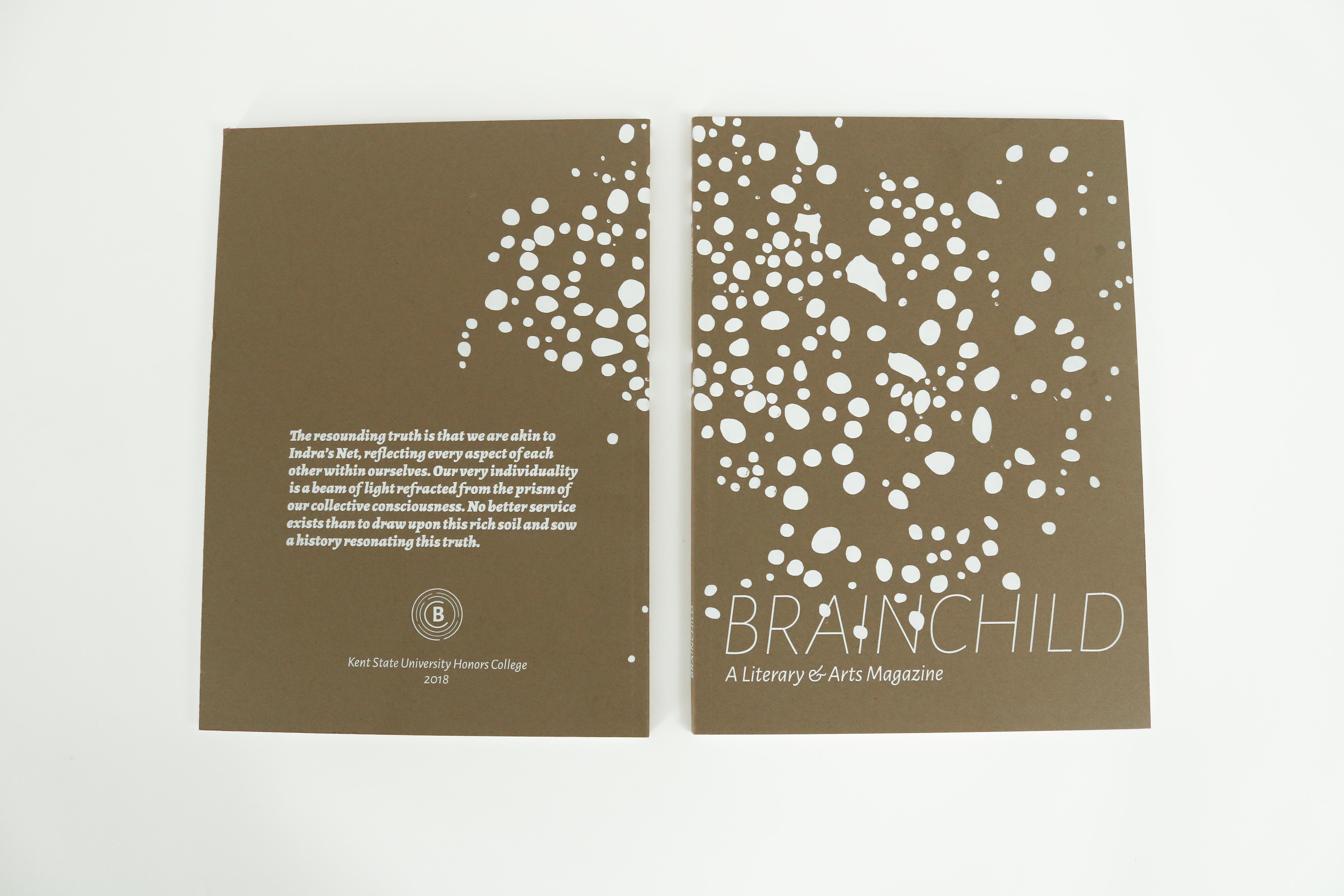 I got to flex my illustration muscles on the staff page of the magazine, with 14 portraits of our entire editorial staff. It was a blast to capture their likenesses with a few strokes of my brush pen.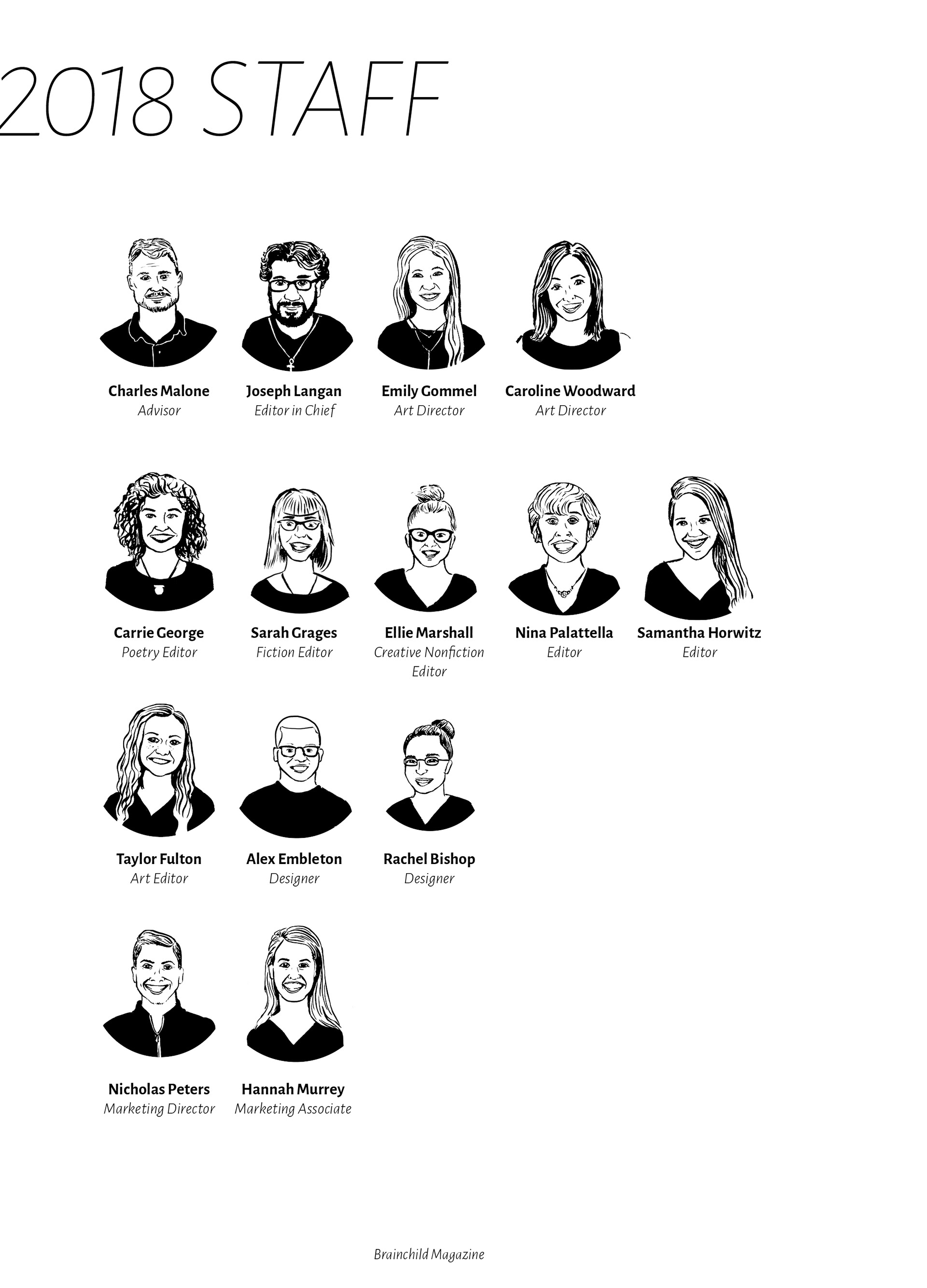 I was also able to create unique brush strokes that were used throughout the magazine as markers at the side of the page indicating what type of piece was on the page. Brown for visual arts, and green for the written word.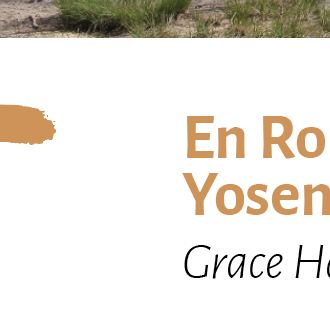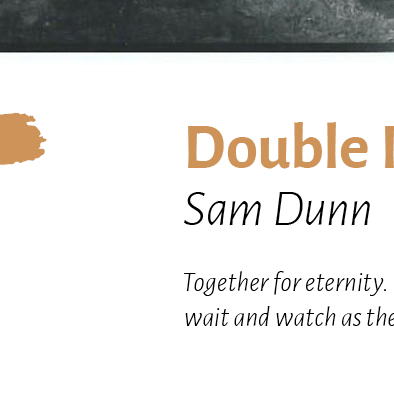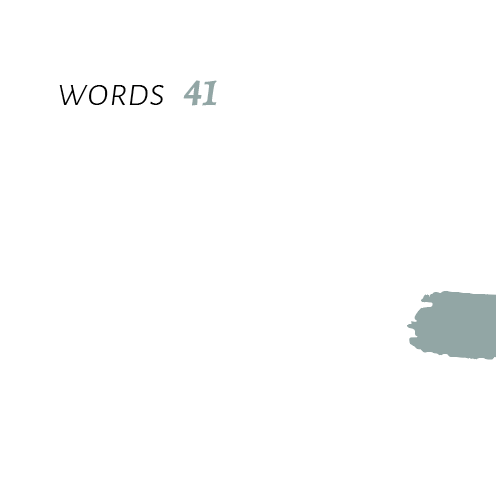 When we were starting to advertise for submissions, we wanted to combat the stigma of snobbery that tends to permeate honors publications. The magazine is somewhat refined in its branding and I wanted to make it more approachable to garner more submissions. I was inspired by the elegant yet playful cartoons that you would find in the New Yorker and other cultured yet slightly irreverent magazines.